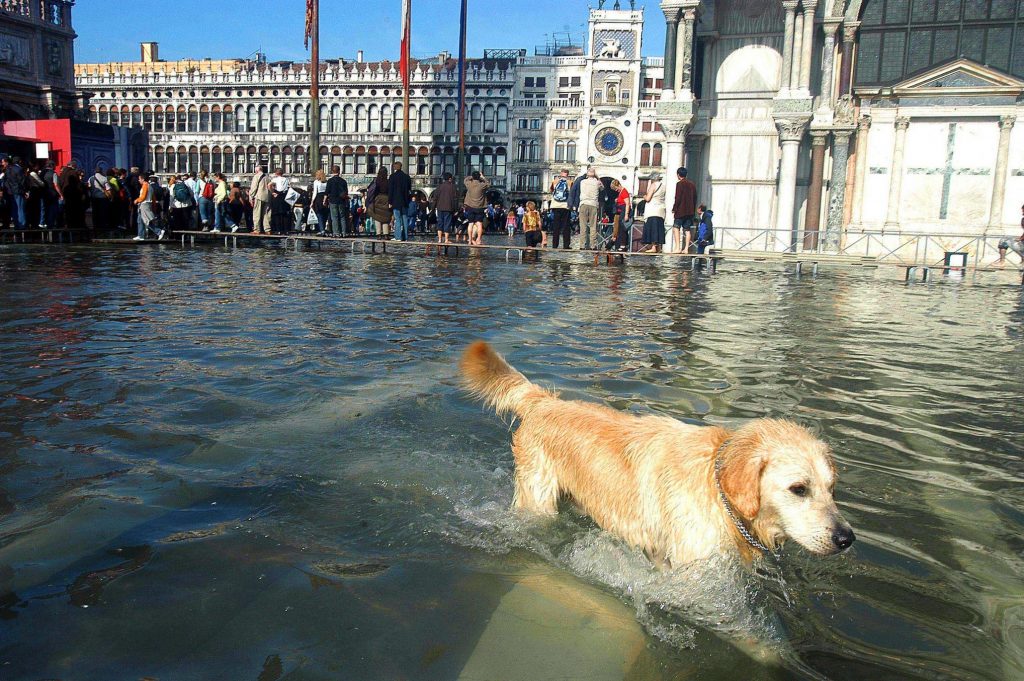 ---
ADVERTISEMENT
---
Venice is considered to be one of the most beautiful cities in the world. Known for its layout featuring watery canals for streets, the uniquely striking city has always been a tourist destination for people who want to have the romance associated with spending time in a gondola with a sexy lover.
But, it's starting to look like that's going to change.
For the first time in history, people in Venice woke up to a horrific sight. Massive, record-breaking flooding all but destroyed major buildings and wreaked havoc in the lower levels of buildings throughout the area. People all over the country want to know: why is Venice, the floating city, underwater?
---
---