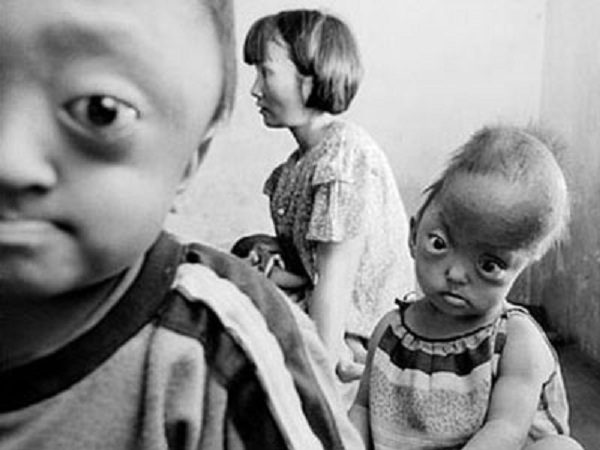 ---
ADVERTISEMENT
---
Science has given us a plethora of wonderful things— medicines, new ways of making food, solutions to pressing social problems, as well as most of the things we use every day. When used responsibly, it's an incredible tool for good.
Using science for the greater good means holding yourself to a set of ethical standards. Unfortunately, not everyone uses science responsibly, and at times, you won't get the knowledge you need without having a seriously unethical thing you need to do.
Over the years, there have been many science experiments that were not quite kosher in terms of their ethics. Some were downright horrifying. These experiments, though, go down in history as the worst of the worst.
---
---