Bulkhead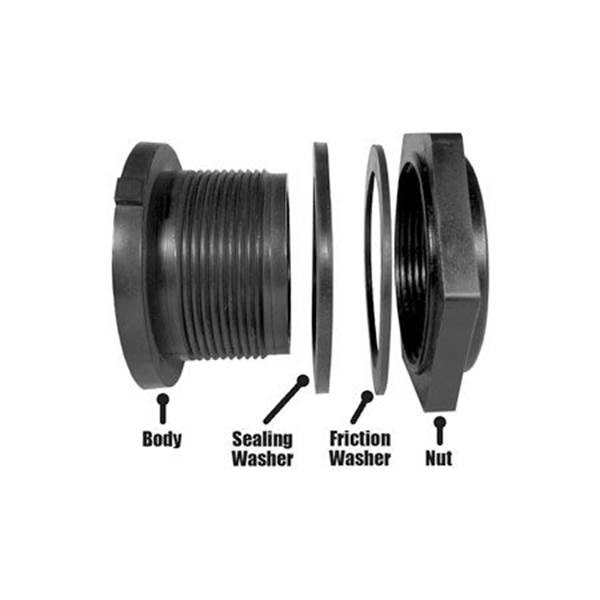 ---
ADVERTISEMENT
---
You may be thinking "what exactly is a bulkhead?" It's an upright wall within the hull of a ship or boat, meant to increase structural rigidity of the vessel in case of an accident. While Benjamin Franklin was an avid supporter of bulkhead, he did not invent it.
In fact, the Chinese method has been featured in works of art as early as the 5th century. Song Dynasty author wrote about bulkhead in his 1119 book, while Liu Jinshu's 5th century book Garden of Strange Things also features a reference to the ship structure – which has also been applied to aircraft, fuel tanks and spacecraft.
Why is Ben Franklin sometimes credited with the invention of the bulkhead? He was simply a supporter of the method who occasionally wrote texts about it, but it was around centuries before Franklin was born.
---
---