Against Their Will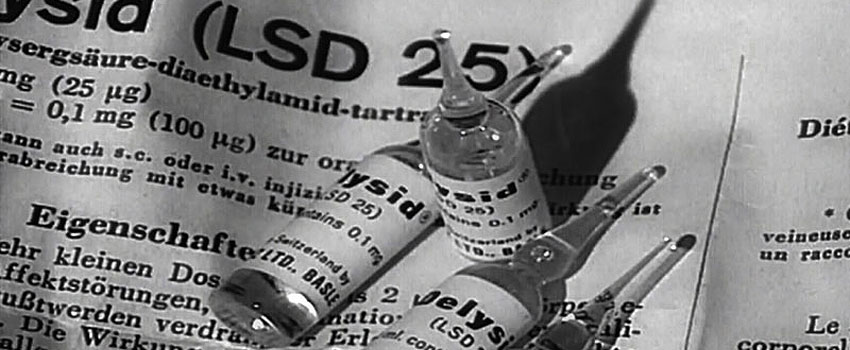 ---
ADVERTISEMENT
---
The initial experiments were terrifying enough, but CIA officials decided that it wasn't enough to see the drug's value. So, prisoners started to get dosed without their consent. They continued to use prisoners, knowing their activities would be out of mainstream Americans' sights.
The different platforms they used included a brothel that served LSD-laced water, experiments on psychiatric patients, and serving prisoners food laced with acid. Most people who were dosed panicked. Some were traumatized and never recovered. Others just tripped and relaxed.
People began to talk about the strange experiments, and the results of them were less than ideal. CIA scientists saw that LSD was too unpredictable to be used as a weapon. So, by the 1960s, MKUltra was significantly scaled back.
By the 1970s, rumors of MKUltra were mainstream. Today, the experiment is widely regarded as one of the biggest human rights abuses of the CIA. Thankfully, legislation was passed to help prevent history from repeating this dark chapter.
---
---